You're unique and so are we.
​
At Bluetail Medical Group we see you as the individual that you are. We know that there's no such thing as one-size-fits-all when it comes to a person's health. For this reason, our treatment plans for sexual wellness, urinary incontinence and hair loss are all customized and adjusted to meet your particular set of circumstances.
​
Meet Our Providers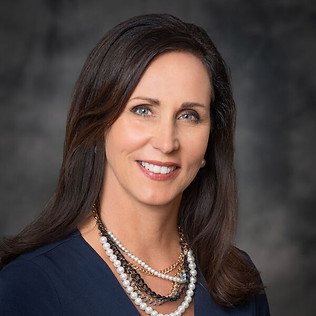 Christine Schroeder, PA-C
Christine is certified in the use of biologics for sexual wellness and aesthetic procedures including hair restoration. The procedures she offers are customized, comprehensive and state of the art.
Christine's goal is to help patients feel well, move well and age well.
She graduated from the University of Wisconsin Physician Assistant program in 1987 and has clinical work experience in cardiovascular surgery, hematology/oncology, and OB/GYN. She has extensive knowledge and experience in regenerative medicine. In fact, she has trained many physicians across the United States.
Outside of the office, she enjoys hiking, skiing, paddle boarding and time at the lake with her husband and family.
​
*Certified ALMI Provider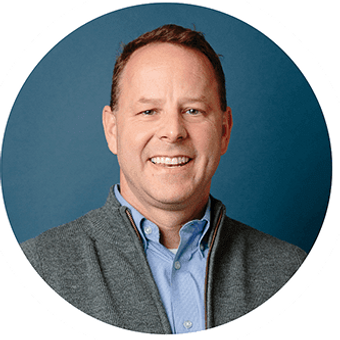 David Crane, MD
David Crane, MD is the founder of Bluetail Medical Group, where he practices sports medicine and regenerative orthopedics. He sees patients in the Chesterfield, Missouri and Little Rock, Arkansas offices, treating the full range of orthopedic conditions. Dr. Crane also specializes in musculoskeletal ultrasound for diagnostic imaging and needle-guided therapies.
​
A Missouri native, Dr. Crane earned his medical degree from the University of Missouri School of Medicine and completed his residency in emergency medicine at Maricopa Medical Center in Phoenix. He then entered a dual fellowship program in emergency medicine and primary care sports medicine at Allegheny General Hospital in Pittsburgh.
​
After completing his advanced fellowship training, Dr. Crane returned to Missouri, where he was a staff physician at Barnes Jewish Hospital and St. John's Mercy Medical Center. In 2005, he founded Crane Clinic Sports Medicine, where he began focusing on regenerative therapies in orthopedics. Three years later, he opened Bluetail Medical Group, adding ultrasound-guided stem cell grafts to his regenerative treatments.
​
Dr. Crane is board certified in sports medicine and emergency medicine. He teaches regenerative therapeutics and stem cell grafting ​techniques throughout the country and to doctors from all over the world.
​
When he's not practicing medicine, Dr. Crane enjoys competing in Ironman triathlons and adventure racing. He's married and has two daughters and one son.
Find out if you are a good candidate for our breakthrough procedures in regenerative medicine,
CALL 636.778.2811 today to schedule a consultation or to get more information.